Mature, cool and calm demeanor, deeply cares for friends, Kanan has gained much popularity among the audience. And many cosplayers have once cosplayed as her. Do you like this cute school idol? Do you want to cosplay as her? Here's a tutorials of her makeup!
1. Prime your face and moisturize. Apply foundation and concealer. For your idol complexion, your skin needs to be clear. Set with powder.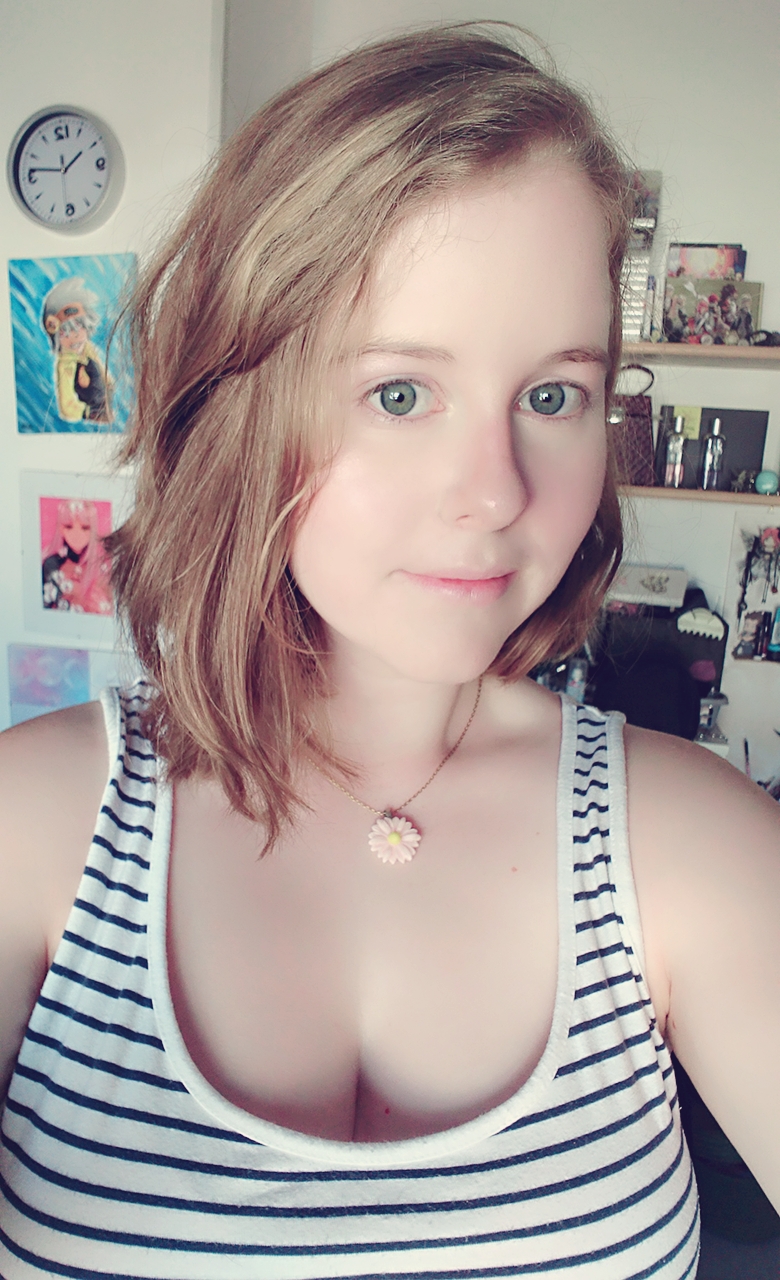 2. Apply a nice highlighter and a pinkish blush. I like to use a lot of highlighter and only a little bit of contouring.
3. I applied soft glittery eye shadow and put a pink colour into the outer corners of my eyes, with which I also lined my lower lash line a little.Underneath the pink lining, I used black eye shadow to line my eyes again. Then use a light coloured eyeliner on your waterline. Use your black eyeliner to draw a nice wing on your eyes.
4. Glue on your fake lashes and blend them into your natural ones. Erase the edges of your lips and apply lip tint on your lips. If you want you can colour your eyebrows. I only groomed mine.
5. Done!
Okay, now put on your wig, dress up, and go starting your school idol activities!
Thanks to our guest writer Luxayre Cosplay