I watched the movie Big Hero 6 yesterday, another amazing movie from Disney!! Got back home,check google and want to find some cosplay ideas from Big Hero 6,especially the 6 heroes cosplay. Unbelievable, there are already some cosplayers have done fantastic work, so let's check some good examples and you can be inspired much!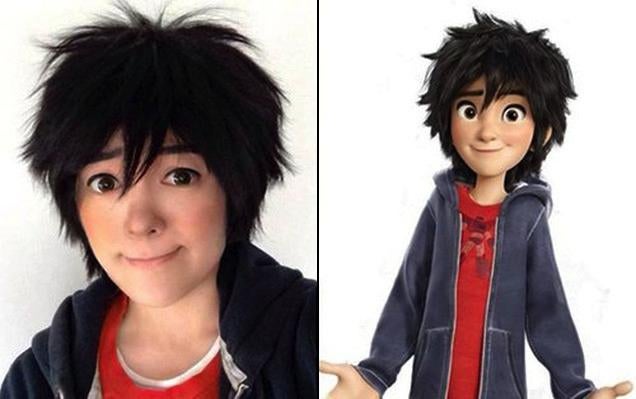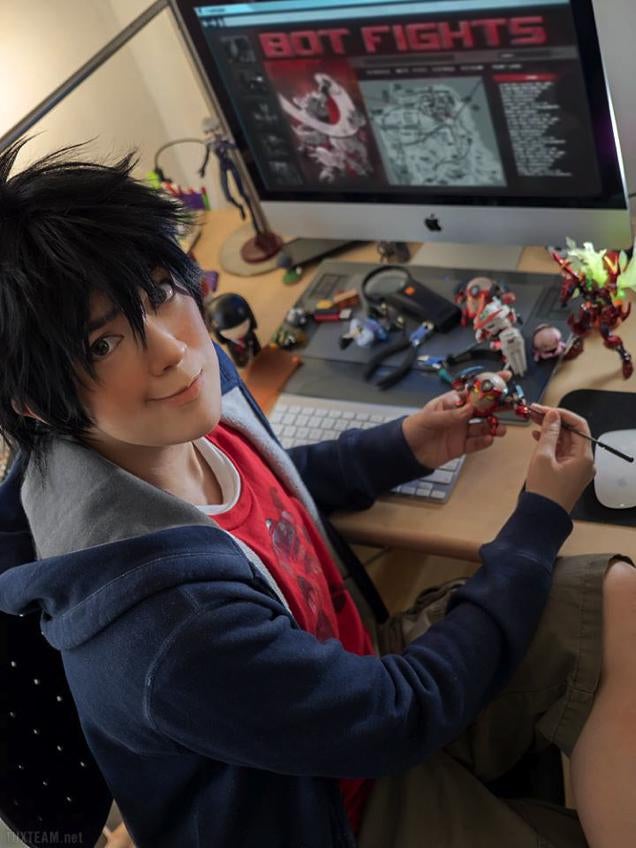 Cosplayer Jin really bring Hiro into a real life! By the way, Jin is a girl 🙂
GoGo Tomago cosplay, I did not find the cosplayer's contacts, so if you know it please inform me, I will add the link credit for her photo.
Honey Lemon cosplay,cosplayer ItsReah
Yokai cosplay,Photo from Pikawil
So I think there will more cosplayers try to cosplay 6 superheroes, you can make the armors using EVA  materials:
Keith Lapinig cosplay Hiro hero wearing super hero costume!
Cosplayer:AlodiaGosiengfiao
And also if you are looking for Big Hero 6 family cosplay idea, try to check this one:
Kid GoGo Tomago and Honey Lemon cosplay :
Cosplayer: Cute Chihiro and Chieko
So I bet will see more Big hero 6 cosplay in this year conventions,duang~