Stay cool, we are announcing the new arrivals for February!  Characters from diversified anime series and movies are included, such as Android 17 and Android 18 from Dragon Ball, Toto and Shiro from Deadman Wonderland, and characters from Seraph of the End series, and so on.  All has been available at miccostumes shop now, let's take a close look at them.
Seraph of the End series:
1. Yuichiro Hyakuya Cosplay Costume

2. Mikaela Hyakuya Cosplay Costume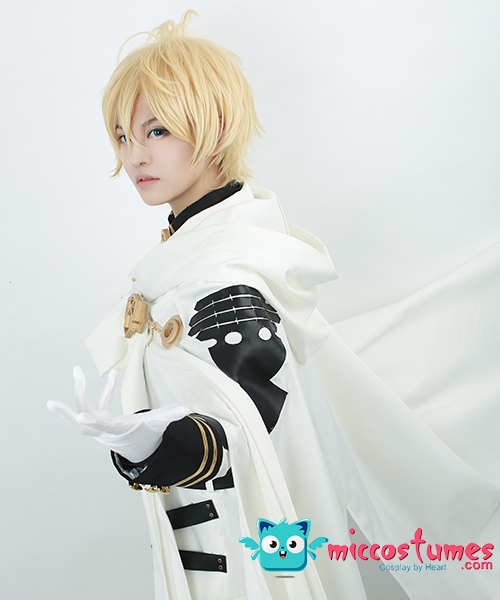 3. Krul Tepes Cosplay Costume

4. Shinoa Hiragi Cosplay Costume

5. Guren Ichinose Cosplay Costume

6. Ferid Bathory Cosplay Costume

7. Yoichi Saotome Cosplay Costume

8. Mitsuba Sangu Cosplay Costume

Pokémon X and Y Serires:
1.Calem Cosplay Costume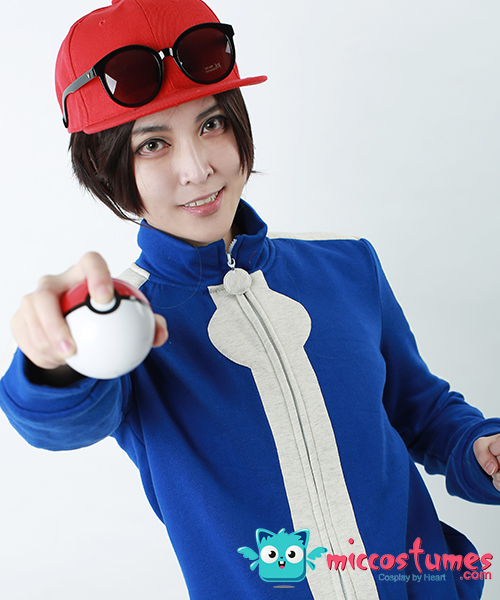 2.Serana cosplay costume
Human, vampire or pokemon trainer? Your choice!
And there are more for you to choose from. these are just part of the February new arrivals, some classic cosplays and armors are also on the list including Fullmetal Alchemist Edward Elric costume and automail arm, Kingdom Hearts Roxas costume, Tokyo Ghoul Touka Kirishima costume, Batman Female Joker costume, The Last: Naruto the Movie Naruto Uzumaki Cosplay , as well as Fairy Tail Mirajane Strauss Costume.