Tomorrow is Valentine's Day , and I think most cosplayers will spend this special moment with lovers. But if you are still single like me 🙁 , and there is a chance to let you date with an anime characters and give him/her chocolates and Rose,which characters will on your list ? So let me make a first, this is the Miccostumes' 2015 Valentine's Day Dating List :
Top 10 Characters Want to Give Chocolates to on Valentine's Day-Girls
1.Asuna (Sword Art Online)
cosplayer : NyanRuki
2.Saber (Fate stay night)
cosplayer: ashelikescake
3.Rei (Evangelion)
Cosplayer:NanaKuronoma
4. Kirino Kousaka (Oreimo)

5.Hatsune Miku (Vocaloid)
cosplayer : KeiTakasugi
6.Azusa Nakano (K-ON!)
cosplayer: Lobitah
7.Misaki (Kaichou Wa Maid Sama)

cosplayer:konohanauzumaki
8.Shigure (Kancolle)
9.Rin Hoshizora (Love live!)
10.supersonico
cosplayer :K-A-N-A
Top 10 Characters Want to Give Chocolates to on Valentine's Day-Boys
1. Jotaro (Jojo's Bizarre Adventure)

2. Goku (Dragonball)
Cosplayer: Alexcloudsquall
3.Kirito (Sword Art Online)
cosplayer:PhantomLex
4.Yasutomo Arakita (Yowamushi Pedal)
5.Levi (Attack on Titan)
Cosplayer:Dantelian
6.Sebastian Michaelis (Black Butler)
cosplayer:KashinoRei
7.Shizuo Heiwajima (Durarara!!)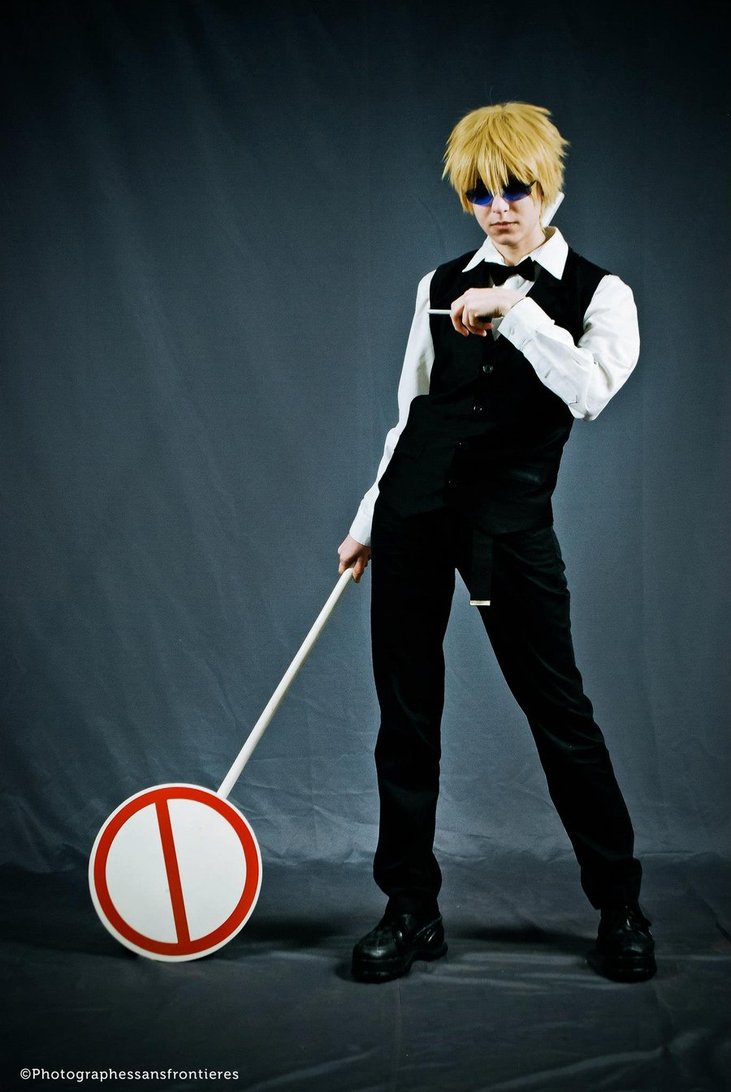 Cosplayer:Soubixcos
8.Gintoki Sakata (Gintama)
Cosplayer:liui-aquino
9.Makoto Tachibana (Free!)
Cosplayer:YamatoTaichou
10.Seijūrō Akashi (Kuroko's Basketball)
Cosplayer:Leox90
Ok. This is Miccostumes.com's 2015 Valentine's Day list, but trust me the first and most important one in our "list " will be our customers always, so if you are plan to order costumes in this Valentine's Day, use this coupon code " VD " to get special 10% off, only 2015.2.14 !