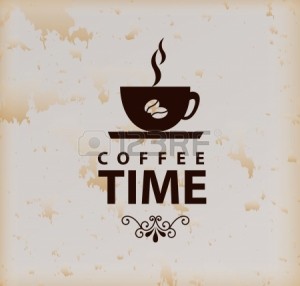 This week our shop is very busy because we will release our new cosplay costumes part 2 April next week, most of them are from some classic anime,the most impressive one is Dragon Ball Piccolo Cosplay Costume, I can't wait to see his cosplay photos!
Our blog authors NEKOMANCER  and YUZUKI updated two articles which are really popular among our readers, the articles inform the cosplay ideas for family and also How can you Explain cosplay to your Parents . And miccostumes' team member CRYSTAL  post a series article Cosplay Pistols &Guns Ideas and Cosplay Bow & Arrow Ideas,If you are big fans of cosplay weapons, you should read this two article guide!
—————
Don't forget to join in our "A cosplayer is a person who" program, share your words with us, and you can win free cosplay gifts from us,like wig/costume etc.
—————
Best Cosplay of This Week:
Zelda Skullkid Cosplay From Li Kovacs
Link Love:
18 Before-And-After Photos That Prove Anyone Can Be A Cosplay Superstar : Every one can do awesome cosplay especial you are doing right Exercise and diet.
Tidus is Final Fantasy's worst dressed character—a sartorial review: Are you agree?
Building Badass Destiny Hand Cannons
Japan's Video Game Rankings, April 6-12 I must buy a 3DS this year 🙁
SoftBank's Pepper Robot: Interesting!