Hi, we are back to announce our new costumes products in March 2014, in this month , there are 70+ new anime costumes ,wigs ,shoes , cosplay weapons and associate accessories will be sales in our shop. So let share some of them in the list first :
1.Attack on titan Cosplay Costumes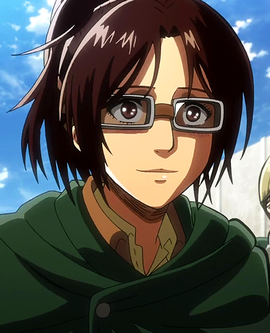 2.Free! Cosplay Costumes
Nanase Haruka
Rin Matsuoka
3.Fairy Tail Cosplay Costumes
Lucy after 7 years
Elza·Scarlet
Natsu
Jellal Fernandes
 Wendy Marvell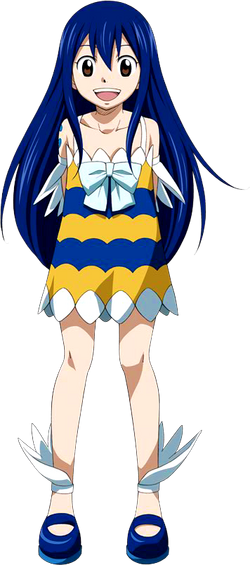 4.Kill la Kill Cosplay Costumes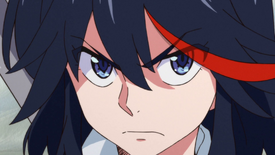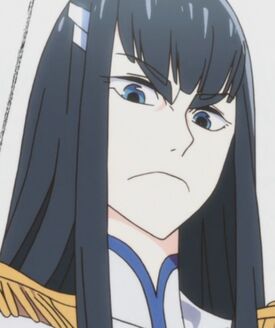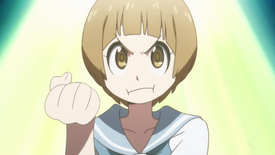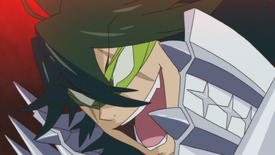 5. Zelda Link Cosplay Costumes:
6.Beyond the boundary Cosplay Costumes: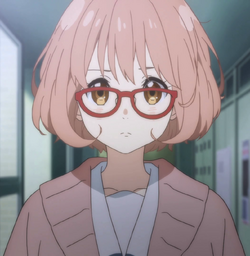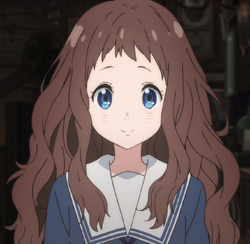 7.Others New Cosplay Costumes:
New Pokemon XY X&Y Ash Ketchum
Black Butler 2 Earl Alois Trancy
Tiger×Dragon Aisaka Taiga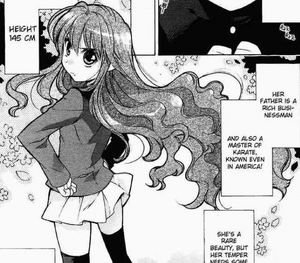 League of Legends Caitlyn
Hope you can find the costumes interested, and we will update more details in the end of March later.Thanks.