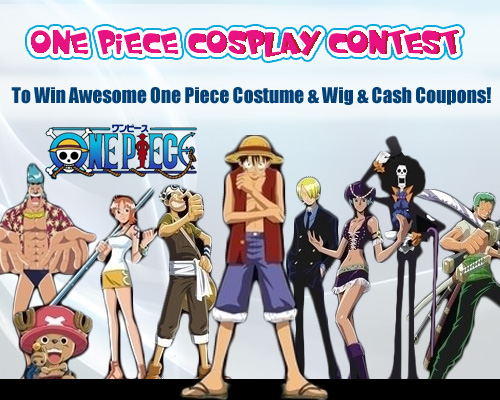 Cosplayer Bio:
Name: Sley/ Female/ Germany
Social Networks: deviantart
Character: Luffy
Comments from the cosplayer:
I was cosplaying as Ruffy from the awesome Anime/Manga 'One Piece'! We took the photos in my garden and the nearby forest. Unfortunately I didn't yet have the chance to wear it on a Convention, but that will hopefully change next year! Oh, and some information about me – I usually go by the name 'Sley', am a cosplayer and student from Germany. In my free time I also draw and love to cuddle with my cat, whereas my linguistics studies make me read some of the most theoretical books I've ever come across! Greetings from Germany and hopefully you'll like my cosplay!
One Piece is such a huge and great series! I've always liked pirates, even as a small child! So, when a dear friend of mine, asked if I'd wanted to be her Ruffy, I just happily screamed 'OH YES!'. He's such an interesting character, undergoing a quite enourmous development throughout the story. But whatever happens to him, he never gives up, he is always there for his friends! And that is so loveable!
———————————————————————————————————————–
Winners and Prizes of the Contest:
One winner will be chosen out from every 15 contestants.
Prizes:
First Prize: any costume from our One Piece costume catalog, the costumes are showed below:
———————————————————————————————————————

———————————————————————————————————————
Second Prize: any wig from our One Piece wig catalog, or $25 cash coupon
Third Prize: $20 Cash Coupon
Winners after third will all get $15 Cash Coupons
Read
this post
for more details about the rules and how to join.