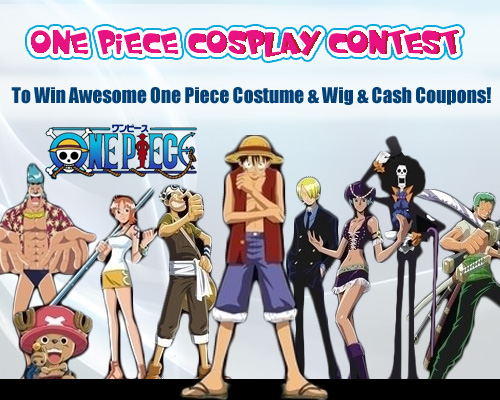 Cosplayer Bio:
Name: Zoe Patterson/Female/British
Social Networks: facebook.com, deviantart
Comments from the cosplayer:
Hello, my name is Zoe, and I have been cosplaying for 3 years. I live in the South of England, and the photos used in this entry were taken at Christchurch Quay. The costume I am wearing is Sanji's costume in the One Piece Unlimited Cruise games. The jacket was entirely hand-sewn, and to date is the costume I am most proud of, debuting it at Minamicon 18 earlier this year, along with my friend Hannah who did Zoro (who also took these pictures). I have done several variations of Sanji (original suit, Mr Prince, CP9, Post-timeskip), pre and post-timeskip Trafalgar Law, Post-timeskip Nico Robin, Bon Clay (Impel Down) and Kaku's giraffeman hybrid form. I am currently working on Marco's hybrid form for the October London MCM Expo.
I love cosplaying from One Piece because of the diverse and colourful characters, and meeting some amazing friends!
———————————————————————————————————————–
Winners and Prizes of the Contest:
One winner will be chosen out from every 15 contestants.
Prizes:
First Prize: any costume from our One Piece costume catalog, the costumes are showed below:
———————————————————————————————————————

———————————————————————————————————————
Second Prize: any wig from our One Piece wig catalog, or $25 cash coupon
Third Prize: $20 Cash Coupon
Winners after third will all get $15 Cash Coupons
Read
this post
for more details about the rules and how to join.