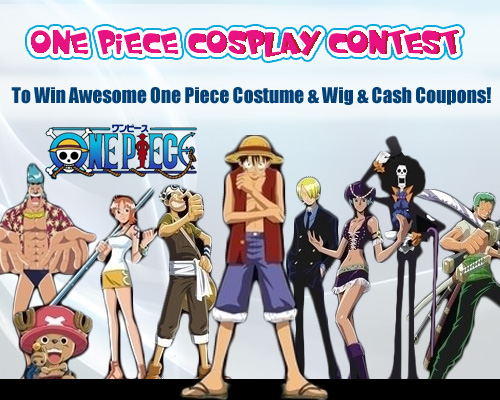 Cosplayer Bio:
Name: Ed Stewart/Male/British
Social Networks:
Character: Sanji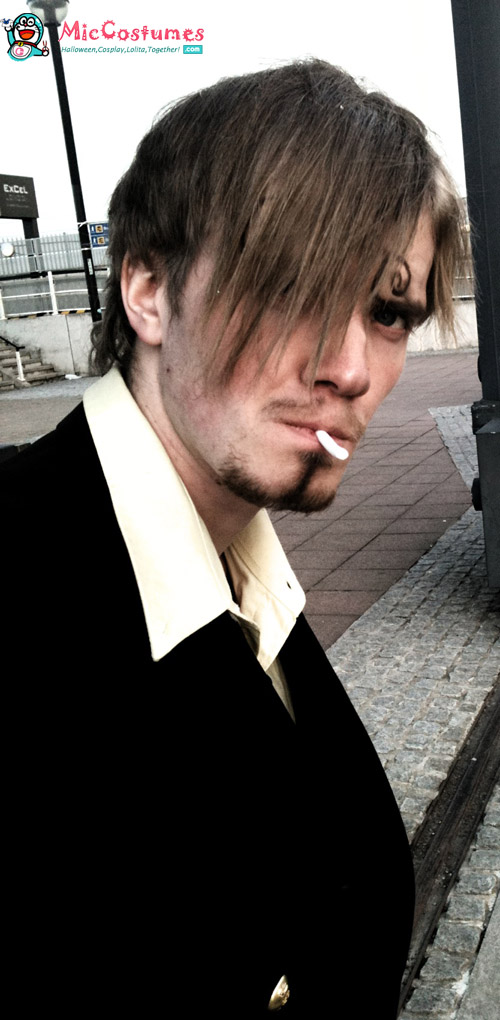 Comments from the cosplayer:
I've enjoyed One Piece for years, and I often attend conventions which give me a chance to cosplay as my favourite Character: Sanji. I wore this costume, his time-skip variation, at MCM Expo in London back in 2011. I had a fantastic time, and so many people complimented on my costume, some saying I was the best Sanji they'd seen (although I didn't believe them). Unlike some Sanji cosplayers I've seen, I grew the beard properly instead of drawing it on, so it felt more real.
I've been a fan of One Piece since my friend introduced it to me years ago. My favourite character was immediately Sanji, followed by Nami. I read the new chapters and watch the new episodes as soon as they are released.
———————————————————————————————————————–
Winners and Prizes of the Contest:
One winner will be chosen out from every 15 contestants.
Prizes:
First Prize: any costume from our One Piece costume catalog, the costumes are showed below:
———————————————————————————————————————

———————————————————————————————————————
Second Prize: any wig from our One Piece wig catalog, or $25 cash coupon
Third Prize: $20 Cash Coupon
Winners after third will all get $15 Cash Coupons
Read
this post
for more details about the rules and how to join.