Also known as clothes I find myself using over and over again.
Having these readily available in your wardrobe will make your life a lot easier as you wouldn't have to keep going out to buy or make them again. This list will vary for everyone depending on what kind of characters you tend to like to cosplay, but here's mine!
1. WHITE DRESS SHIRTS
Long- and short-sleeved ones are equally essential!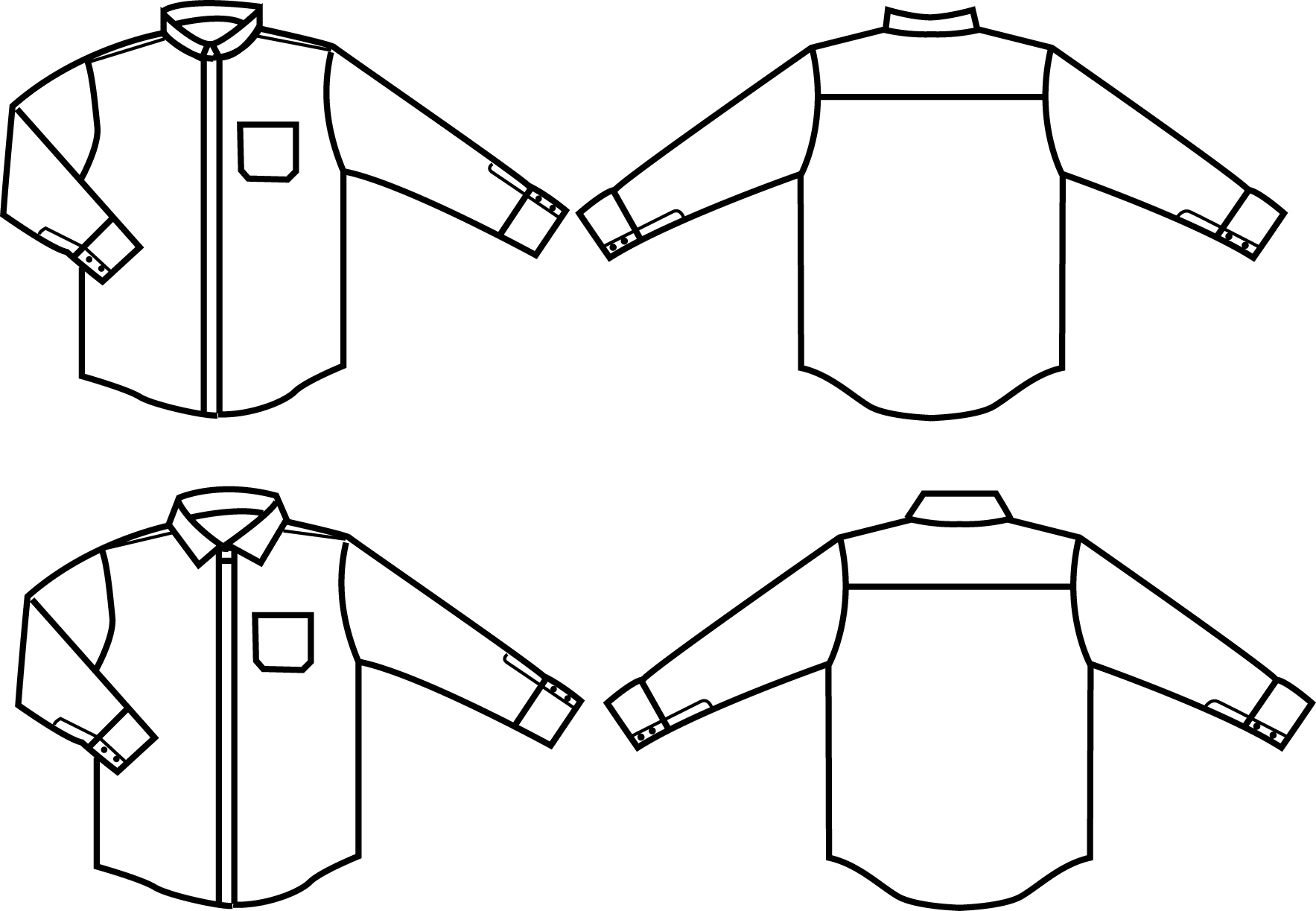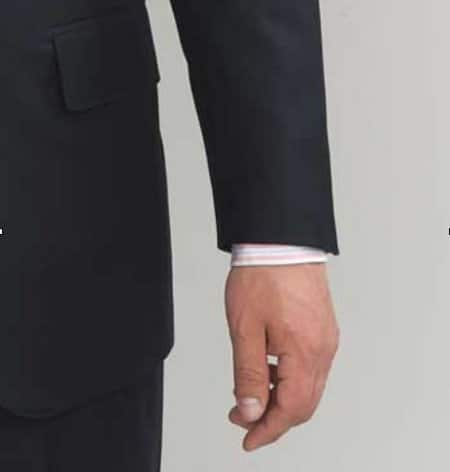 2. TROUSERS – BLACK, BROWN, WHITE
Something like 10 of my cosplays need black pants haha. Brown is also standard (but less popular), and I've been seeing more and more characters wear white so it is definitely worth picking some up. Incorporate them into your daily outfits and it's a win-win!
3. A NICE, WELL-FITTED BLAZER
Black is the most versatile in my opinion. They're also great for when you just want to do a casual photoshoot and you can just chuck it on for a suit variant of your character.
Like dress shirts, suits are also made for different figures so be sure to wear the right one!
The fit of the blazer can really make or break a cosplay so be sure to familiarise yourself with how it should look on your body before you make a purchase, or have one custom made to your measurements.
4. NECK TIES
You can really tell I'm a big fan of formalwear, haha. Black, again, is the most common, but with how cheaply you can buy them why not get a couple more colours like dark blue or red? Go wild and make your own rainbow tie rack!
5. LEATHER BELTS
Of course, this list would not be complete without the mention of a belt. And yes, you guessed it – black is again, the most common! I currently have a black, white, and brown belt. If you have small hips or a thin waist, you might have trouble finding a belt that will fit you so invest in a leather hole puncher (this is something I am constantly forgetting to buy…)
6. LOAFERS
Brown and black are the only ones you really need, and sorry black but I think brown beats you on this one! I love loafers because they're perfect for casual wear and they've very comfortable, plus there's no need to tie any of those pesky shoelaces. They're also very common so you should be able to easily find a pair at your local mall, shoe shop, or thrift store. I actually found my favourite pair at a secondhand shop for $8!
Make sure you keep them nice and shiny by polishing them.
7. WHITE GLOVES
Ah yes, the favourites of mechanics, posh people, and characters from ambiguously dated time periods.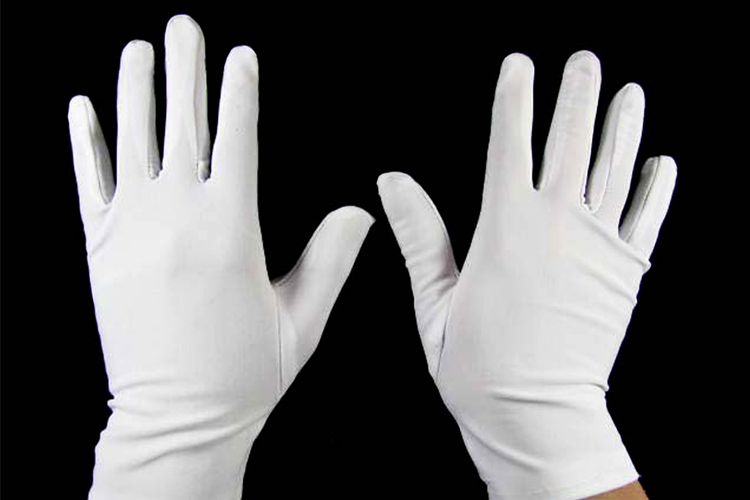 Wearing gloves can make it hard to use touchscreens, but you can follow this tutorial to sew some conductive thread into the fingertips or use a stylus.
8. SOCKS
This one is pretty obvious but I thought I'd mention it anyway. I use both black and white (not at the same time) but until halfway through my time as a cosplayer, I never had black socks! That was weird.
White socks go with everything but sometimes you need black socks to fill that space between your shoes and trousers, where white would stand out too much.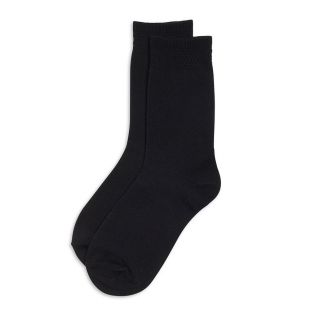 If you're like me and tend to cosplay male characters 99% of the time, you only really need socks that go a bit past your ankle. However, if you cosplay a lot of female characters, you might want to get socks that go up to your knee and maybe even thigh highs.
9. CHEST BINDER
Last but not least, you'll probably need a chest binder! Please, please invest in a good one and not those $12 ebay ones, and definitely do not use tape to bind your chest! They are uncomfortable and can be very bad for your body. I've worn really cheap binders before and it restricted my breathing and hurt my back even though it was the right size.
Many people swear by GC2b binders and while they can be a bit pricey, it really is worth investing in a good binder. This is something you will be wearing again and again over a very sensitive part of your body so you'd want a product of good quality!
If you can't get a binder, try wearing a sports bra and wearing one or two regular bras over it, but backwards – the clasps will help flatten your chest. Remember not to do physically intense activity while binding, and only bind for a maximum of 8 hours a day.
That concludes my list! What other things do you find yourself wearing over and over again? Let us know in the comments!
-Pinni