There are 20+ new cosplay costumes in April release in the next week, and there are special price for our customers if you order it right now, details is below :
If you order any of the new costumes in this week 14th April ~ 20th April,write in the order comments the name of the costume you like.You can get 10% off on the costume when it is lauched.Contact our customer service and provide your order number for the subscription to get 10% discount coupon code.
Please note:
The subscription you paid will be deducted from your later order.

If you do not like the actual costume after it is lauched, we'll refund the subscription you paid.
All the costumes listed below will be lauched before the end of April.
Fairy Tail Lucy Purple Cosplay Costume
Fairy Tail Erza Scarlet Purple Cosplay Costume
Fairy Tail Natsu Dragneel Purple Cosplay Costume
Fairy Tail Gray Fullbuster Purple Cosplay Costume
Fairy Tail Wendy Marvell Cosplay Dress
Fairy Tail Mirajane Strauss Cosplay Dress
Supersonico Cosplay Dress
Supersonico Maid Costume
Supersonico Nurse Costume
Supersonico Sailor Costume
League of Legends Sheriff of Piltover Caitlyn Purple Cosplay Costume
League of Legends Sheriff of Piltover Caitlyn Blue Cosplay Costume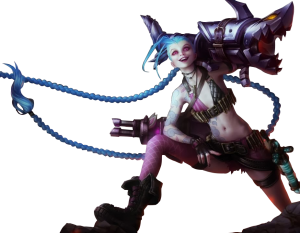 League of Legends Loose Cannon Jinx Cosplay Costume
League of Legends Dark Child Annie Cosplay Lolita Dress
League of Legends Dark Child Annie Winter Cosplay Costume
Dramatical Murder Seragaki Aoba Cosplay Costume
Dramatical Murder Koujaku Cosplay Costume
Dramatical Murder Noiz Cosplay Costume