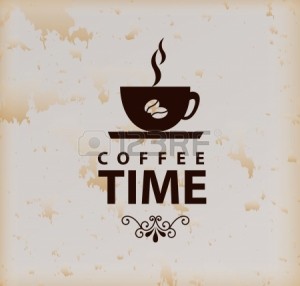 This Week, Miccostumes released the last part about our April New cosplay costumes, we got some fantastic photos from our models and photographer, really thanks their efforts, Personal like the Piccolo and FF8 Rinoa most! So if you have not chance to reviews the new costumes, please check them below:
One Piece Trafalgar Law Cosplay Overcoat
Black Butler Grell Sutcliff Cosplay Costume
Final Fantasy VIII Rinoa Heartilly Cosplay Costume 

Frozen Kristoff Cosplay Costume
Free! Rin Matsuoka Police Cosplay Costume

Dragon Ball Piccolo Cosplay Costume 

Premium Sword Art Online Kirito Cosplay Costume Leather Version 

And this week,Pinni  and OUJI join in our blog to share their cosplay articles with our readers:
We hope more cosplayers could join in our blog, we will sponsor you !
Best Cosplay This Week: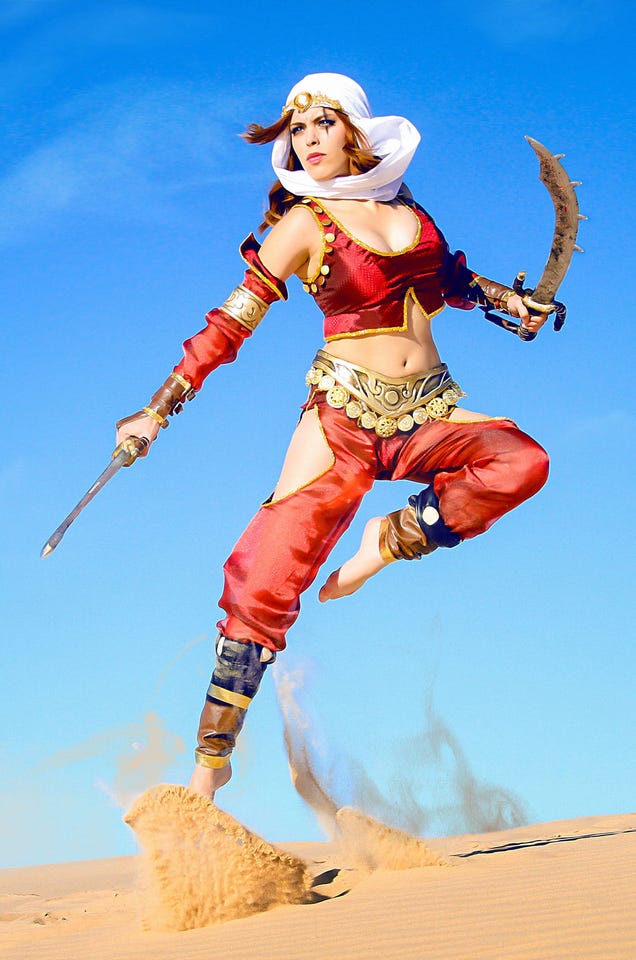 League of Legends Sandstorm Katarina Cosplay by nadyasonika, photo by Ignacio Mendoza.
———-
Best Team Cosplay This Week:
Cowboy Bebop Group Cosplay,Photos taken by Instanto, cosplayers:
Edward: Naiara Mangini
Faye Valentine:Alicia Troiano
Jet Black:Mauro Andres Parodi
Spike Spiegel:Ezequiel Blanco
Ein: Pablo Alberto Diaz Spada
Link Love:
Take a Peek Inside the Durarara!!Exhibition in Ikebukuro
Kengan Ashura Manga Wins Fan Vote to Get Anime
Japanese Comic Ranking, April 20-26