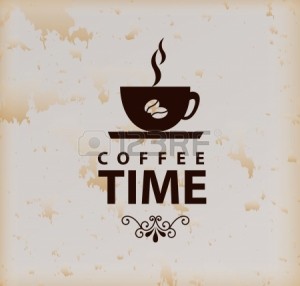 Micccostumes.com have updated the new logo this week, our new mascot's name is Bruno! We will make the plush toy and big mascot costume as bruno, hope all our customers love him!
This week, the final winner list of our 2015 Conventions Reporters Program has been released , 11 cosplayers got the chance to be sponsor by miccostumes.com for coverage the anime&game conventions, really amazing miccostumes.com will be shown at more than 50 conventions worldwide,and Tina and Lisa has shared the first two convention articles about IMAGICON 2015 and Oldenburger Otaku Treff 2015 !
Exciting because Nekomancer  and Irvy joined in our blog author program,and posted each first cosplay article Interview with a Cosplayer: Tips and Tricks for a successful Interview  and Tips for Finding Cosplay Photo Locations in our blog.So if you are interested in sharing cosplay articles in our blog, please try to check our writer sponsor program as soon as possible.
Do you have youtube channel and update cosplay related videos regularly? Follow Zeus Pro and submit cosplay video ideas to us, miccostumes.com can sponsor your needed 🙂
We also uploaded four new cosplay costume videos to our youtube channel, Frozen Princess Anna ,DuRaRaRa Izaya ,Black Butler Sebastian and Akame ga KILL! Esdeath.
—————————–
Best Cosplay this week:
Mom Redditer AreYouJustKiddingMe made her daughter Skyrim cosplay!
—————————-
Link Love: