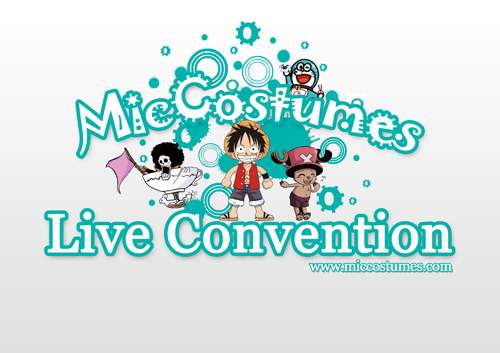 Cosplayer Bio:
Name/Gender/Nationality: I am Natasha Sazenski (also Featured in DBZ Cosplay Contest) I am American Living in Ireland, Female
Social Networks: DevaintArt
Comments from the cosplayer: I Cosplayed Inuyasha's Kagome here, at ArcadeCon 2012, in Dublin Ireland. I really wanted to feature the Con in this Contest. I decided to share afew photos and They consist of my Cosplay with friends and some other random pictures of the Placard…I'm glad I got to share my photos.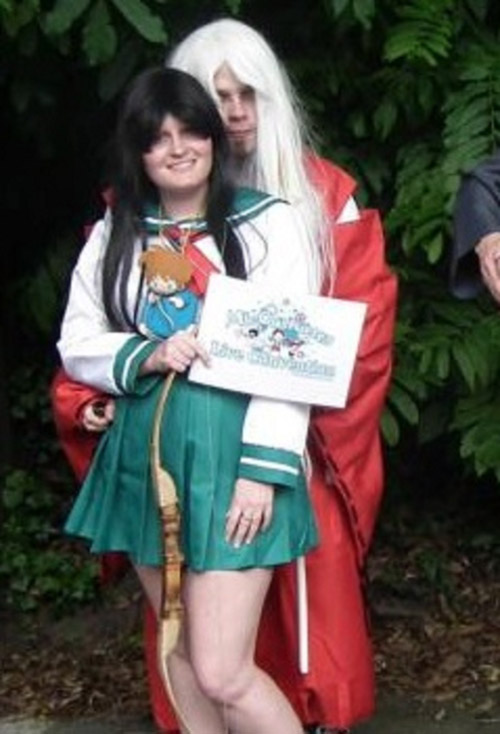 ———————————————————————————————————————————————-
The photos are submitted by Natasha Sazenski, entered in the "Live Convention" hosted by Miccostumes. Share your convention photo(s) and win our $100 cash coupon. Join now!