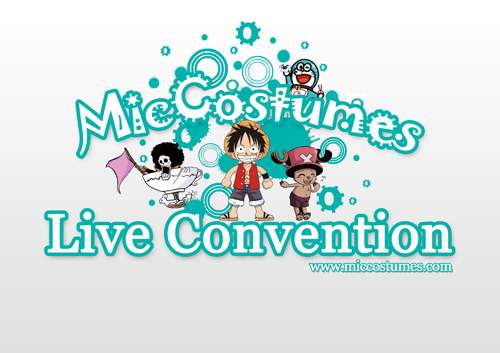 Cosplayer Bio:
Name/Nationality: Azurimi/ Canadian
Social Networks: DevaintArt as Azurimi
Comments from the cosplayer: The Convention I went was Chibi G-Anime.It was a very small convention in Gatineau Canada. I cosplayedVocaloid's Len Kagamine in his Setsugetsuka oufit. I took a fewpictures with the placard; in the hallways, and the garden. Somepeople were a bit curious about what I was doing, so they came up tosnap a few pictures too haha!
Oh, and here's my Convention Recap on my DeviantArt Journal 😀 It has
more pictures! Go check it out!
———————————————————————————————————————————————-
The photos are submitted by Natasha Sazenski, entered in the "Live Convention" hosted by Miccostumes. Share your convention photo(s) and win our $100 cash coupon. Join now!