A huge wave of new costumes is approaching in May~!
1.The novice idol ~Super Sonico (Sorry these two were meant to be online in April.)
Supersonico Nurse Costume
Supersonico Sailor Costume
2.Three of the League of Legends costumes are also delayed. (We just want to make everything perfect.)
League of Legends Sheriff of Piltover Caitlyn Blue Cosplay Costume,another classic style has been uploaded in our shop in the April,please check it out.
League of Legends Loose Cannon Jinx Cosplay Costume
League of Legends Dark Child Annie Cosplay Lolita Dress,and we also have the League of Legends The Dark Child Annie Winter Cosplay Costume in our shop.
3.If you're a BL fandom you wouldn't want to miss DMMD. (Seragaki Aoba was already for sale but these two take a long time to make.)
Dramatical Murder Koujaku Cosplay Costume
Dramatical Murder Noiz Cosplay Costume
4.All main characters from Fighting game Blazblue, sure you can find someone you like. (The first five are already for sale.)
Blazblue Ragna The Bloodedge Cosplay Costume
Blazblue Jin Kisaragi Cosplay Costume
Blazblue Noel Vermillion Cosplay Costume
Blazblue Rachel Alucard Cosplay Costume
Blazblue Hazama Cosplay Costume
Blazblue Litchi Faye Ling Cosplay Costume
Blazblue Tokaka Cosplay Costume
5.Haikyuu!!for sports fan~
Haikyuu!!Syouyou Hinata Cosplay Costume Sportswear
Haikyuu!!Tobio Kageyama Cosplay Costume Sportswear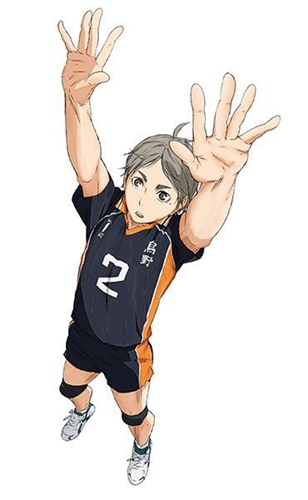 Haikyuu!!Koshi Sugawara Cosplay Costume Sportswear
6.RWBY — The strongest team ever! (Weapons of all RWBY characters are already for sale.)
RWBY Ruby Rose Cosplay Costume
RWBY Weiss Schnee Cosplay Costume
RWBY Blake Belladonna Cosplay Costume
RWBY Yang Xiao Long Cosplay Costume
7.Life of supernatural beings — Hoozuki no Reitetsu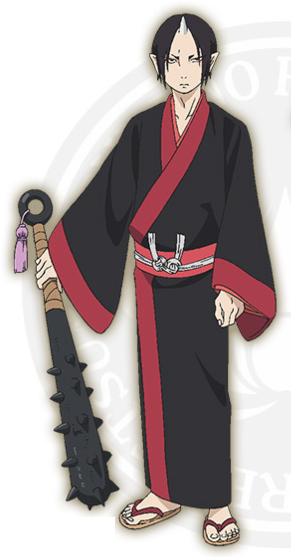 Hoozuki no Reitetsu Hoozuki Sama Cosplay Costume
Hoozuki no Reitetsu Hakutaku Cosplay Costume
8.A Puppet who has human components — Yaya
Unbreakable Machine-Doll Yaya Kimono Cosplay Costume
All the costumes above will be uploaded in our shop before 12th.May,and some of then are already for sale in our shop now.