Jetzt veröffentlichen wir neue Ankunft für Februar! Der Character aus diversifizierte Anime-Serie und Films sind inbegriffen, Z.B, Android 17 und Android 18 aus Dragon Ball, Toto und Shiro aus Deadman Wonderland, und Character aus Seraph of the End Serie, und so weiter. Alle können jetzt bei miccostumes shop finden. Werfen Sie eine Blick auf sie.

Seraph of the End Serie:
1. Yuichiro Hyakuya Cosplay Kostüme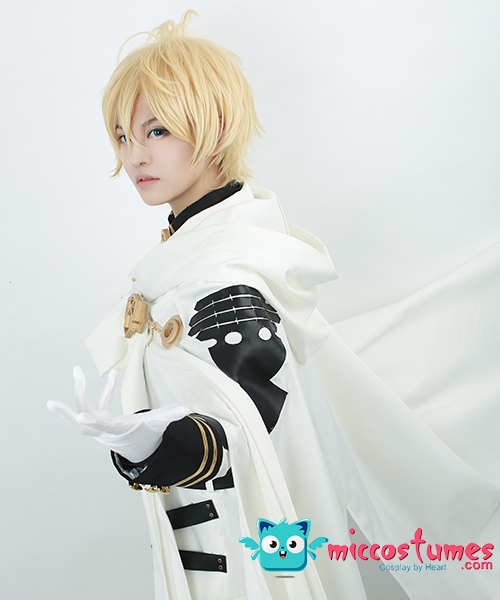 3. Krul Tepes Cosplay Kostüme

4. Shinoa Hiragi Cosplay Kostüme

5. Guren Ichinose Cosplay Kostüme

6. Ferid Bathory Cosplay Kostüme

7. Yoichi Saotome Cosplay Kostüme

8. Mitsuba Sangu Cosplay Kostüme

Pokémon X und Y Serie:
1.Calem Cosplay Kostüme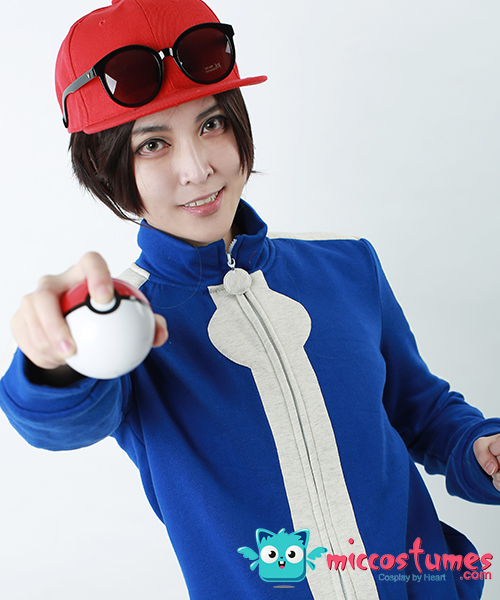 2.Serana cosplay Kostüme
Mensch, Vampir oder pokemon Trainer? Deine Entscheidung!
Es gibt Riesen-Auswahl für dich. Und hier sind nur ein Teil des Februar neue Ankunft, einige klassische Cosplays und Panzerungen sind auch auf der Liste einschließlich, Fullmetal Alchemist  Edward Elric Kostüme und  Automail Arm, Kingdom Hearts  Roxas Kostüme, Tokyo Ghoul Touka Kirishima  Kostüme, Batman Female    Joker Kostüme, Das Letzte:  Naruto Film Naruto Uzumaki Cosplay, ebenso gut wie  Fairy TailMirajane Strauss Kostüme.