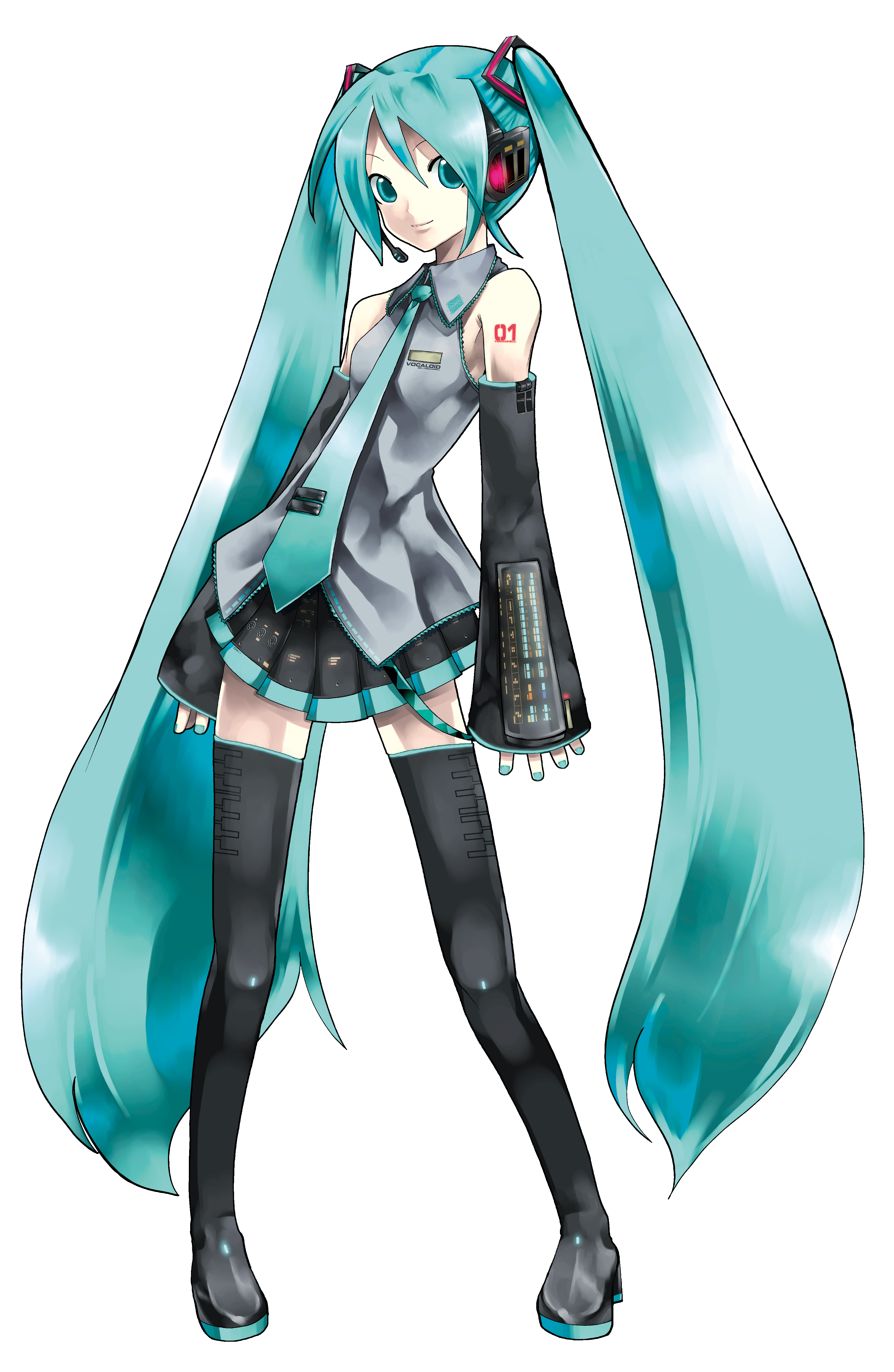 This is a super fast and easy tutorial for those who purchase the Hatsune Miku Cosplay Costume or those that have lost their hair clips. If you purchase your costume from Miccostumes you would have notice you received hair clips that are not solid like Miku's but are made from fabric. This tutorial will help those cosplay perfectionists out there looking for a cheap alternative.
What you need: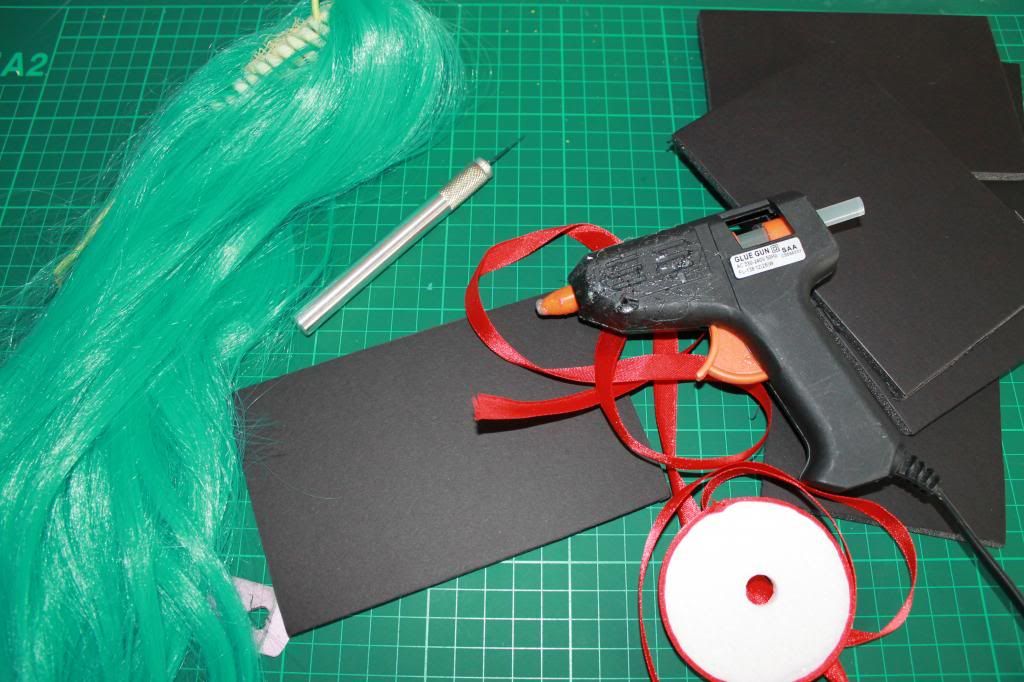 Black foam board
Red 1cm width ribbon
Hot glue
Alligator clips
Pen knife/ utility knife/stanley Knife
Ruler
Pencil
Steps
Measure out 8 rectangles with width 2.5cm and length 10cm onto the foam board.
Cut out the rectangles with your knife.

Glue the sides as shown with hotglue.

Roughly position your red ribbon in the center and apply hotglue as you go. Wrap the whole clip and cut off the end.

Using hot glue, glue the clip on the side as shown. This way the hairclip holds to your wig hair rather than the pony tails.

Repeat for the other side and you're done!
Hatsune Miku Sandplay Singing of the Dragon Wig is sponsored by Miccostumes, cut and styled by me.