Cosplayer Bio:
Name: Kaine/female/ German
Social Networks: animexx.de (Kaine), twitter.com (Lords_Butler), deviantart.com (KainetheMoyashi)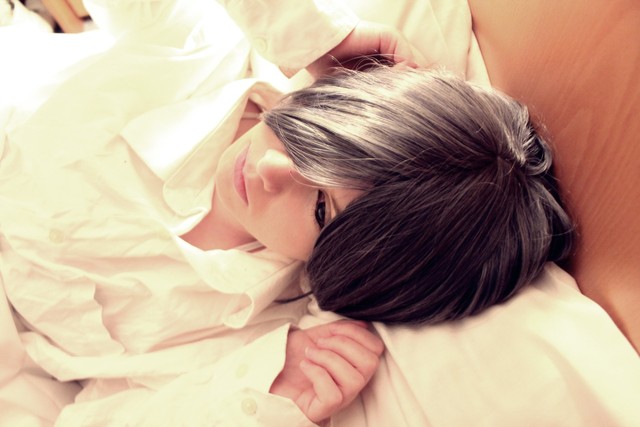 Comments from the cosplayer:
I'm a 24 years old Cosplayer from Germany and I'm doing this kind of hobby seriously since 2008. The reason why I cosplay are the fascinating Costumes, to play any kind of role, the beautiful wigs, the possibility to creat something on your own.
Kuroshitsuji is full with aesthetic costumes and the characters are not what they seem at the first look. I started to cosplay Sebastian Michealis because he's cool and being a butler was something new to me. Later I tried to cosplay Ciel Phantomhive, first I didn't like him very much and thought it doesn't suit me. Now it's fun to be him, it's nice to be able to give orders and hear "Yes my Lord". Also I love my contract contact lense.
——————————————————————————————————————————————————————
Winners and Prizes of the Contest:
One winner will be chosen out from every 15 contestants.
First Prize: any costume from our Black Butler costume catalog
Second Prize: any wig from our Black Butler wig catalog
Third Prize: $20 Cash Coupon
Winners after third will all get $15 Cash Coupons
The voting process:
You can vote for the cosplayer by Facebook likes and Google Pluses. Each Facebook like or Google Plus will be counted as one score.
In addition, the organizer Miccostumes.com acts as another judge. We will govern some votes and vote for the top 20 contestants. I.e., the best entry (in our opinion) will get additional 20 scores, the second will get 19, third 18, and so on.
Read
this post
for more details about the rules and how to join.