Toujours cool, nous annoncerons les nouveautés pour février!  Il comprend les rôles des séries de mangas diversifiées et des films, tels que Android 17 et Android 18 dans Dragon Ball, Toto et Shiro dans Deadman Wonderland, les rôles dans les séries de Seraph of the End etc.  Tout est disponible sur miccostumes maintenant. Veuillez les voir :
Séries de Seraph of the End:
1. Yuichiro Hyakuya Cosplay Costume
2. Mikaela Hyakuya Cosplay Costume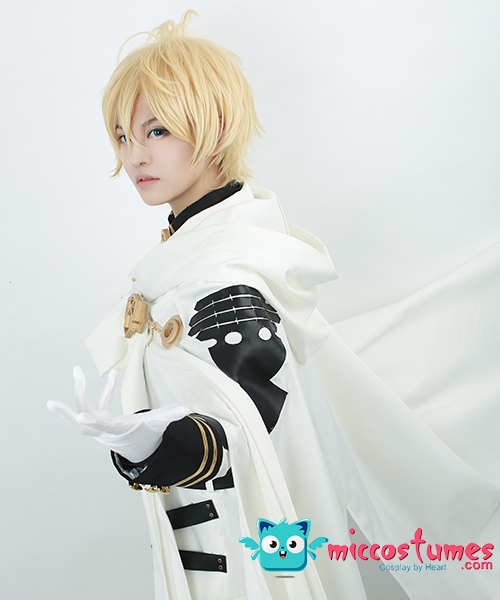 3. Krul Tepes Cosplay Costume

4. Shinoa Hiragi Cosplay Costume

5. Guren Ichinose Cosplay Costume

6. Ferid Bathory Cosplay Costume

7. Yoichi Saotome Cosplay Costume

8. Mitsuba Sangu Cosplay Costume

Séries de Pokémon X and Y:
1.Calem Cosplay Costume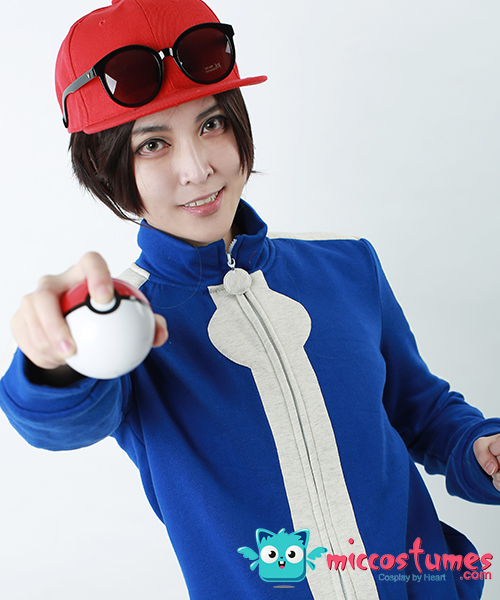 2.Serana cosplay costume
Humain, vampire ou entraîneur de pokeman? À votre choix!
Il y en a plus pour vous. Ils font partie des Nouveautés de cosplay costumes en février, Plusieus cosplays classiques et armures sont aussi dans cette liste, y compris Fullmetal Alchemist Edward Elric costume et automail arm, Kingdom Hearts Roxas costume, Tokyo Ghoul Touka Kirishima costume, Batman Femme Joker costume, The Last: Naruto le film Naruto Uzumaki Cosplay , et Fairy Tail Mirajane Strauss Costume.